26 years of experience
makes us the best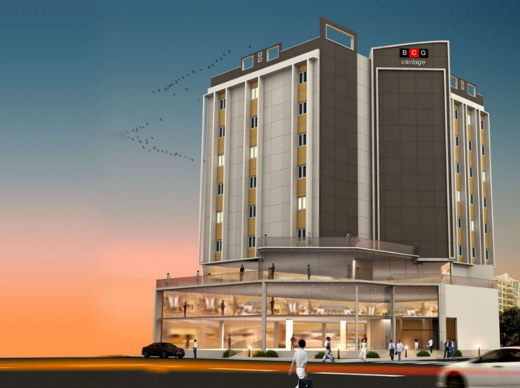 BCG Builders a behemoth in the building industry has shaped the faces of many towns in Kerala with our unique tradition, unflagging trust and enduring relationships we have established over the years. We see ourselves as a one-stop point for all property related issues whether it is an apartment, villa, commercial space, residential plot that you are looking out for. We bring a difference in the way you think of a property.
Profile
From a humble beginning in 1980, BCG Builders grew up to be one of the top builders to have changed the real estate horizon of Kerala. In a short span of the quarter of a century, we have acquired 28 projects to our list of hotels, villas, apartments, commercial complexes Educational institutions and holiday homes. the projects we conceive and execute are as versatile as our customer's needs and dreams. We take legitimate pride to be the Trial-Blazers and Trend-Setters in construction, hospitality and tourism Industry. Our uncompromising obsession with ideals of Service, Value for Money and best deal for our customers has carved a niche in the hearts and homes of our customers. Right from its Inception, the BCG Group has been forging ahead with projects of a futuristic vision. We are expanded into tourism Industry with our resorts insalubrious climatic locations. .